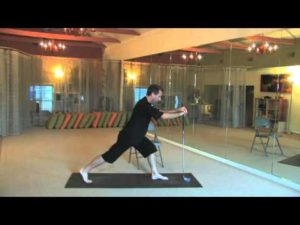 Judith's "Yoga for Golf" program is designed to help you
Get more distance out of your swing
Make your swing more consistent
Increase your push-off power
Improve your range of motion
Make your movements more fluid
Be more balanced and stable
Increase your breathing and stamina
Improve your posture
Focus and concentrate better
"Yoga for Golf" teaches yoga poses for strength, flexibility, rotation, balance and stamina. Judith will show you how yoga can improve your golf game at the same time that it improves your overall health.
Forget everything you thought you knew about yoga…this class is different!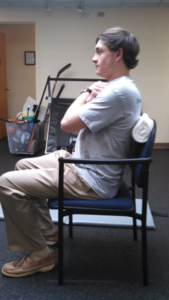 "Yoga for Golf" provides a good workout without being complicated or intimidating. It is designed for both men and women. You do not need previous yoga experience and you do not have to be very strong or flexible!
"Yoga for Golf" is also adaptable to all levels of ability – for senior golfers, and as an effective part of a rehab program for those recovering from illness or injury.
The class comes to you! "Yoga for Golf" can be taught at your golf facility, senior center or rehab center.
Contact us for pricing and availability
*Taking yoga classes to improve your golf game is recommended by Golf Digest magazine and the Titleist Performance Institute, and is endorsed by many professional athletes.
Click the images below to read an article about the class