Share circles are facilitated by Judith Eugene
Certified Usui, Holy Fire®, and Karuna Reiki® Master Teacher
In practice since 2010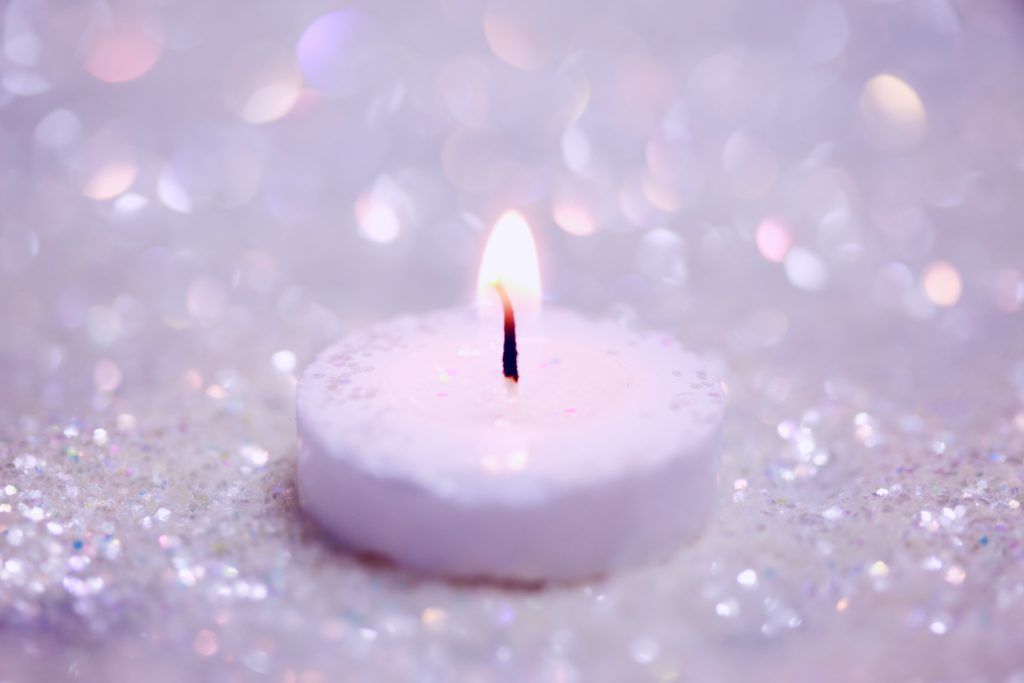 Please join me for my monthly Reiki Share Circle via Zoom. It's open to anyone who wishes to give or receive a Reiki treatment.
Second Monday of the Month
7:00-7:15pm Meet and Greet
7:15-8:00pm Share Circle
2021 Dates
August 9, September 13, October 11, November 8, December 13
Reiki Practitioners: Share circles are a great way to give and receive Reiki, meet other practitioners, and be part of a supportive community. You can choose to give or receive, or do some of both, depending on how you feel and depending on your level of training. I will always be giving, in case everyone needs to receive that day. The circle is open to practitioners at all levels, whether or not you received your certification through me.
Reiki Clients: Share circles are a great way to get a Reiki treatment in the comfort of your home, whether this is your first time receiving Reiki, or whether you are already familiar with it. One or more Reiki practitioners (myself included) will be sending you distance Reiki, which is just as effective as receiving an in-person treatment. All you need to do is relax and receive.
Details: The Meet and Greet is optional, as is turning on your video. At 8:00pm I will quietly end the Zoom meeting so that you can drift off to sleep or quietly go about your evening. Before closing I will ask the distance symbol to allow the Reiki to continue flowing to everyone throughout the rest of the night.
There is a $10 donation to join the circle. You can donate below via PayPal, call me with a credit card, send a check, or drop off cash – whichever works best for you. I'll send you the Zoom link when you register.
I'm looking forward to sharing Reiki with you! Namaste 🙂
PayPal Registration – $10.50 (includes PayPal service fee)

Photo by Sharon McCutcheon